Join Our Global Team of Talents
and Enjoy Your Job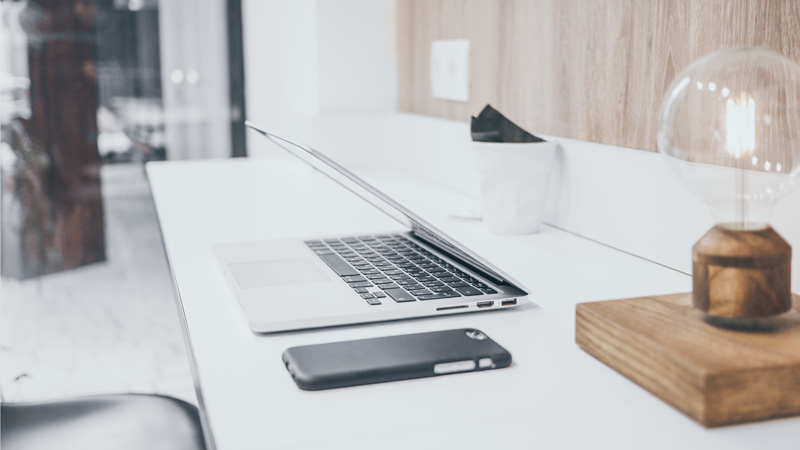 We are looking for talent.
Our company develops log collection and centralization solutions and provides technical support services for our products.
We would like to hear from you if you are interested in building fantastic products in the log management space and would like to be part of our growing team.
We are in the process of expanding our team to support our growing number of clients including government organizations, fortune 500 companies, and technology start-ups centered around IT security.
Why join us?
We are IT savvy and a truly passionate team.
We excel in everything related to event logging and IT security.


You join a diverse team of enthusiastic talents from all over the world.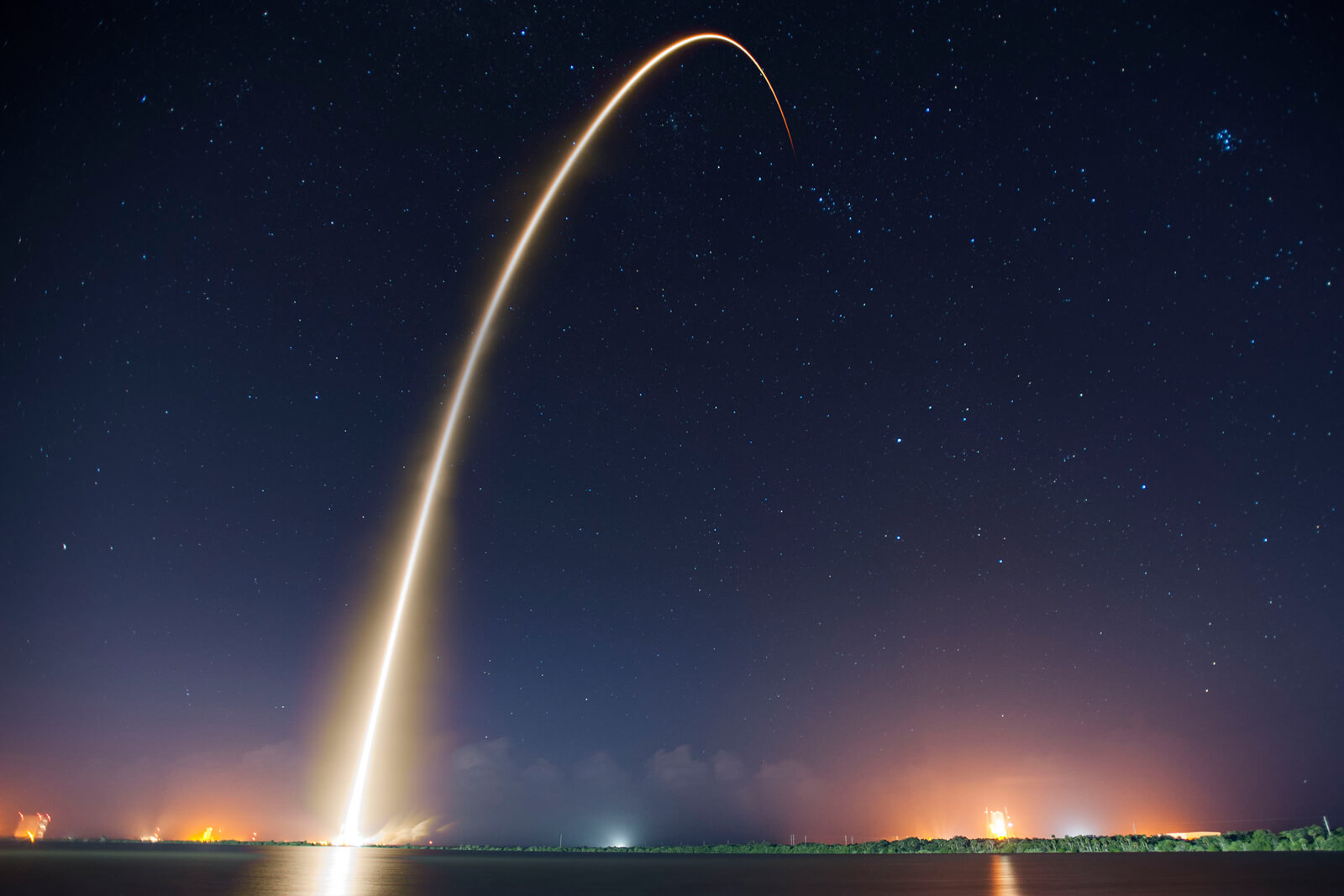 Package
Competitive salary
Annual bonus payment
Paid vacation
Yearly salary review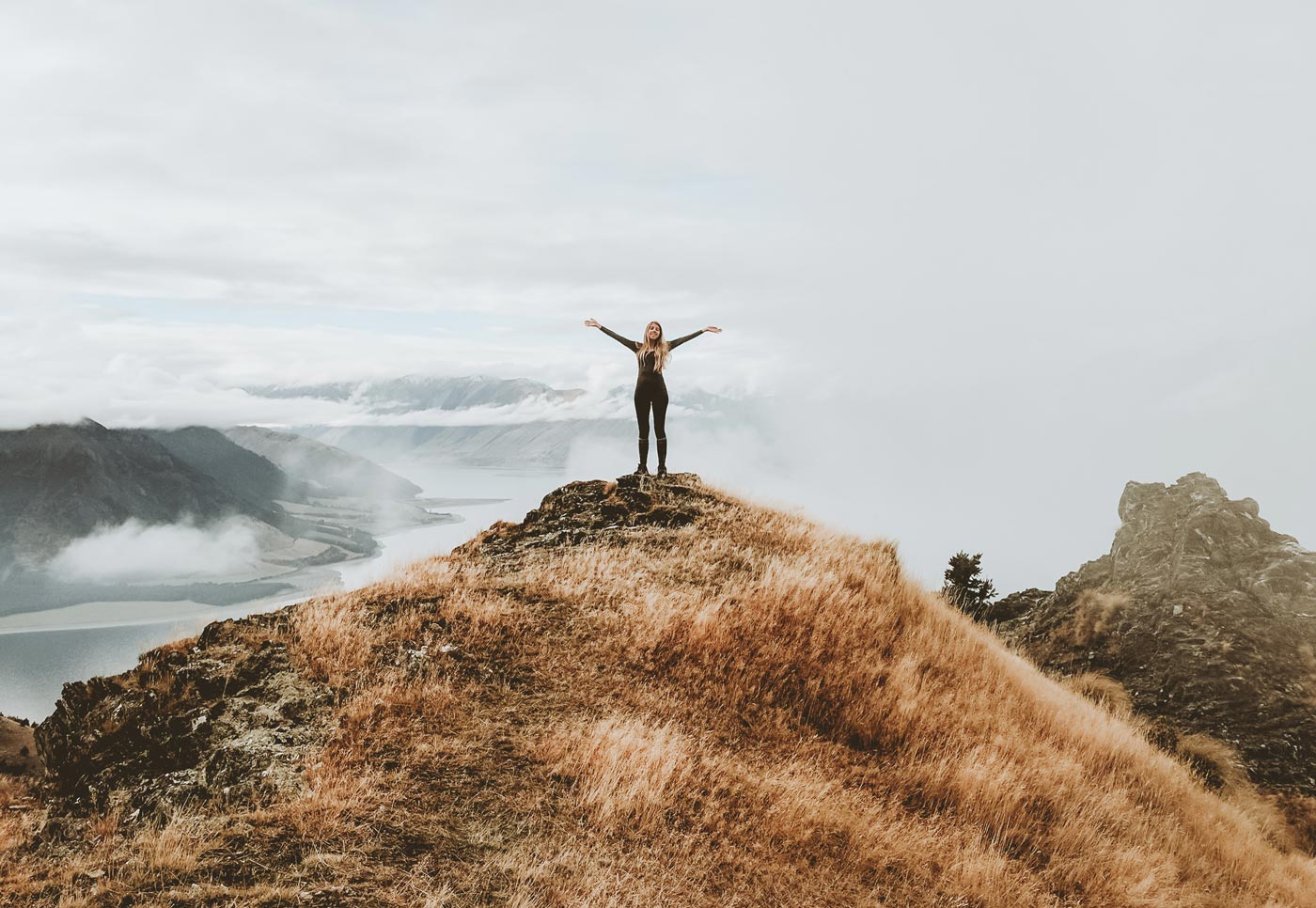 Work Life Balance
Work in flexible hours whenever you want without schedule and shifts
Work from any spot in the world
100% remote work permanently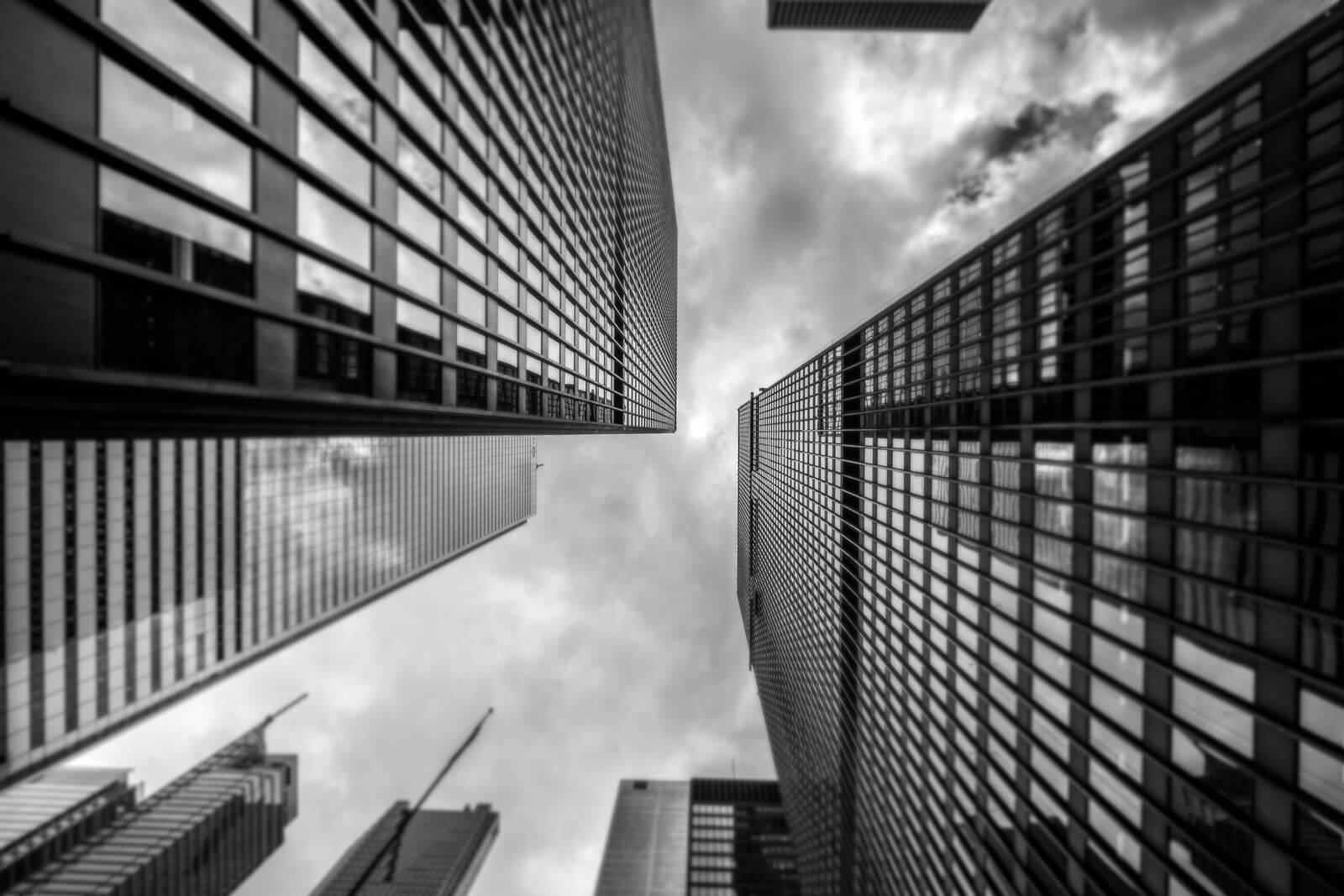 Job Security
Long term opportunity
Full time engagement
Internal promotions, career path
Possibility to develop existing and new skills
Why Do Our Staff Like Working With Us?
Fun
'I have really enjoyed it so far. If I had to summarize it, I would say it is fun and rewarding.'

Enjoy
'My experience working with NXLog has been a positive one, I work on tasks that I enjoy and look forward to working every day.'

Freedom
'Modern technologies, not bound to an office, flexible hours, friendly communication, and good product.'

Supportive
'Supportive, motivating, challenging in a positive way where you constantly learn new stuff, great teams who are always ready to jump and help you.'

Appreciation
'A place where I am allowed to use my brain and not only follow instructions. New ideas are welcome and appreciated.'

Human
'I like the team working process, good conditions, human relationship between employee and management staff.'

Growth
'Working at NXLog is an entirely different experience from previous employers; there is flexibility, understanding, and space for growth.'

Found My Place
'I feel like I have finally found my place. I enjoy the project, the interaction with the other team members, and in general the way the company evolves. It is the very transparent and down-to-earth approach when dealing with every aspect of the work process that stands out compared to the other companies I have been part of. I feel like I always can rely on the other team members and I give my best so that this works both ways.'

Great Value
'I'm proud to market a product portfolio that's clearly in the top range at a worldwide level and attracts Fortune 500 companies.'

Impact
'We are part of a small self-funded company that is in the process of growing. Ideas and suggestions for improvement usually find their way to the upper layers of management. The effort from engineers at the bottom of the hierarchy is often visible to the final product/end-users. There is no bureaucracy when it comes to employment/HR matters. Everyone is friendly and top management approachable. Internal politics are kept to a minimum and any internal competition amongst colleagues is at healthy levels.'